Star Wars: The Fans Awaken
---
Cassian Andor series starts shooting in a few months according to Diego Luna. Saw him talking about it while promoting Narcos Mexico S2
---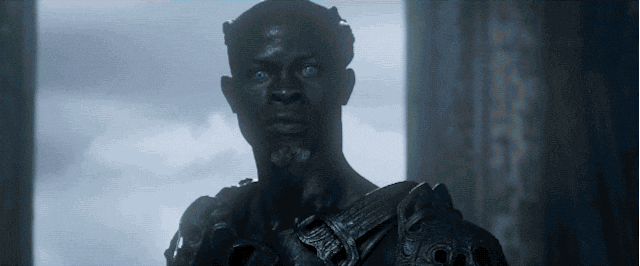 ---
So, Clone Wars. Its awesome.
---
Is clone wars the one that jumps all around in the timeline?
Just answered my own question…
---
Don't feel bad skipping episodes that are Jar-Jar or C3P0/R2D2/Padme focused. There's only a few, but they're all lame and completely irrelevant to anything of consequence.
---