---
---
OK but LOOK AT THOSE BEAUTIFUL PICS THOUGH
---
I pretty much just take any game Im looking forward to and add 6 months to its initial release date.
---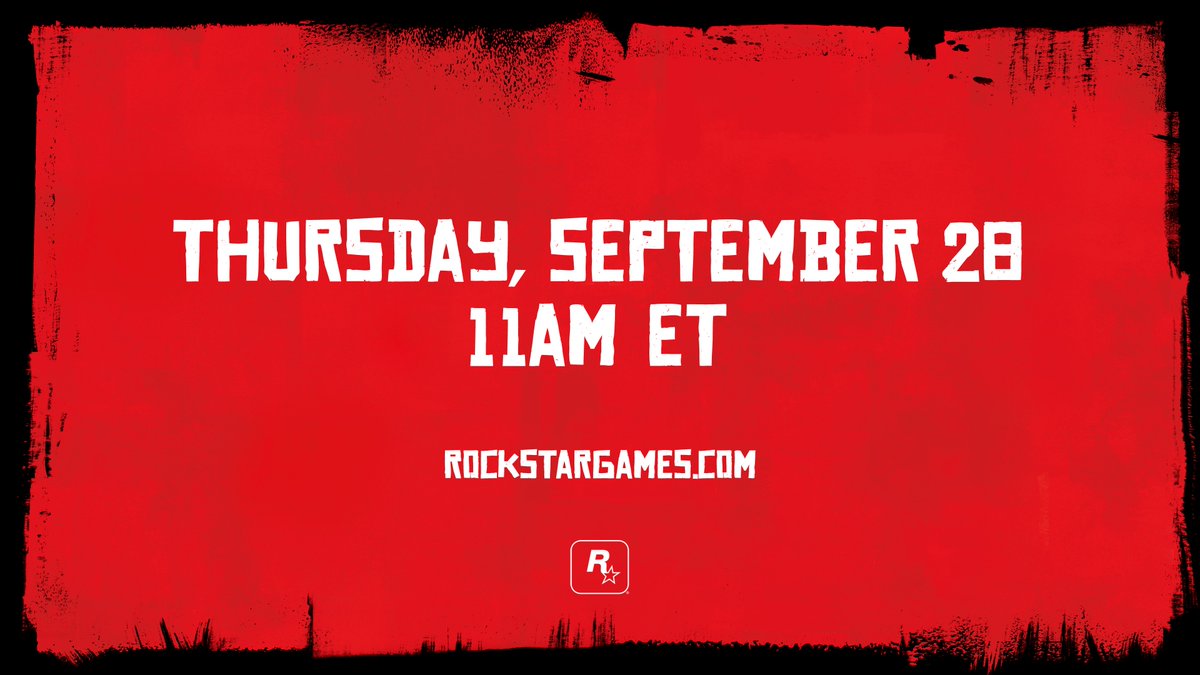 ---
Oh, is this where they announce it has been delayed until Q4 2018?
---
Of course they release the trailer while I'm in a meeting…
---
Sooooo purdy.
Sooooo erect
---
Couple of takeaways:
The gang seems to be the same one that Marsten leaves before the events of the first RDR.
Sneaky 'gators look like they're gonna be the new cougars.
Also…
"Maybe when your mother is done mourning your father I'll keep her in black, on your behalf".
---
I can only assume it's Marston's old crew considering the guy at the end was named Dutch. Wonder if we'll see Bill Williamson and John Marston
---
Sooooooo…January of 2019.
---