PS+: Instant Game Collection
---
Ugh. I'm excited about neither of those. Xbox wins the month with old-school Battlefront 2.
---
The Surge is great, can't say the same about Conan.
---
Yeah, Xbox had Surge months ago. I enjoyed the little I played and intended to go back, but who knows.
---
Edith Finch is a GREAT game and I've been wanting to play Overcooked for awhile. Too bad this one doesn't have online play… but I guess Screen Share would work.
---
Wow, two games I held off buying but still want to play. PS+ FTW.
---
I guess they are trying to ride the wake of last month's games?
---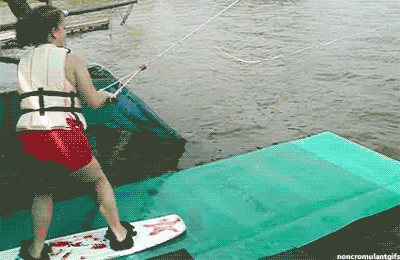 ---
What the?!?!? They swapped out Soccer for Detroit and Heavy Rain:
Update: We are making a swap to the PS Plus games lineup for July. This month, we are adding Detroit: Become Human Digital Deluxe Edition, which also includes Heavy Rain, to the July games lineup instead of Pro Evolution Soccer 2019. We apologize for any inconvenience.

Here's more information about Detroit: Become Human, which will be available to PS Plus members along with Horizon Chase Turbo from July 2 to August 5.
I wonder why. Was the backlash at such a lackluster month that strong? Detroit is a fantastic game and if you haven't played it, now's your chance!
---
Of course, just bought Detroit a couple weeks ago for $8. Oh well, I'm happy to support Mr. Cage in continuing to do whatever it is he does.
---
Wipeout is a MUST HAVE if you have PSVR. Too bad I already have it.
---