---
The rumor is Cross-save and maybe even Cross-play are coming.
---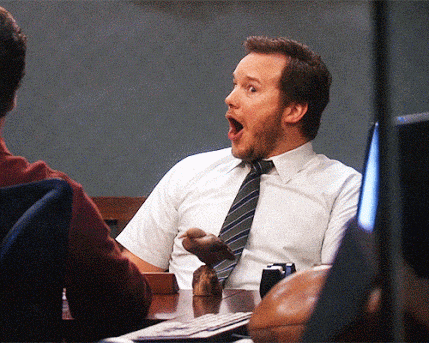 ---
Just cross-save. For now. Going F2P also.
---
https://www.bungie.net/en/Explore/Detail/News/47935
TL;DR recap for Twitter:

On September 17, 2019:

All Eververse armor (new and armor you've already acquired!) is being converted into Universal Ornaments
Universal Ornaments can be attached to any newly acquired Legendary armor
Bright Dust becoming a play-to-earn reward is going to come from doing bounties (Crucible, Gambit, and Vanguard), not dismantling things you spent money on
Eververse items can now be pulled from your Collections with Glimmer/Legendary Shards instead of Bright Dust

Before September 17, 2019:

Dismantle all of your unused Eververse items to maximize your Bright Dust reserves
I've been playing the latest update and I forgot how fun this game is. I can't wait until September for the all-new stuff.
---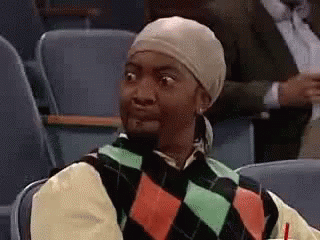 ---
Sweet! They are actually taking the moon section from Destiny 1 and expanding it. I really liked patrolling the moon, so I can't wait for this.
---
Finally we can fully customize our look and loadout, so we don't have to choose between looking stupid and being powerful or looking sweet and sucking.
---