---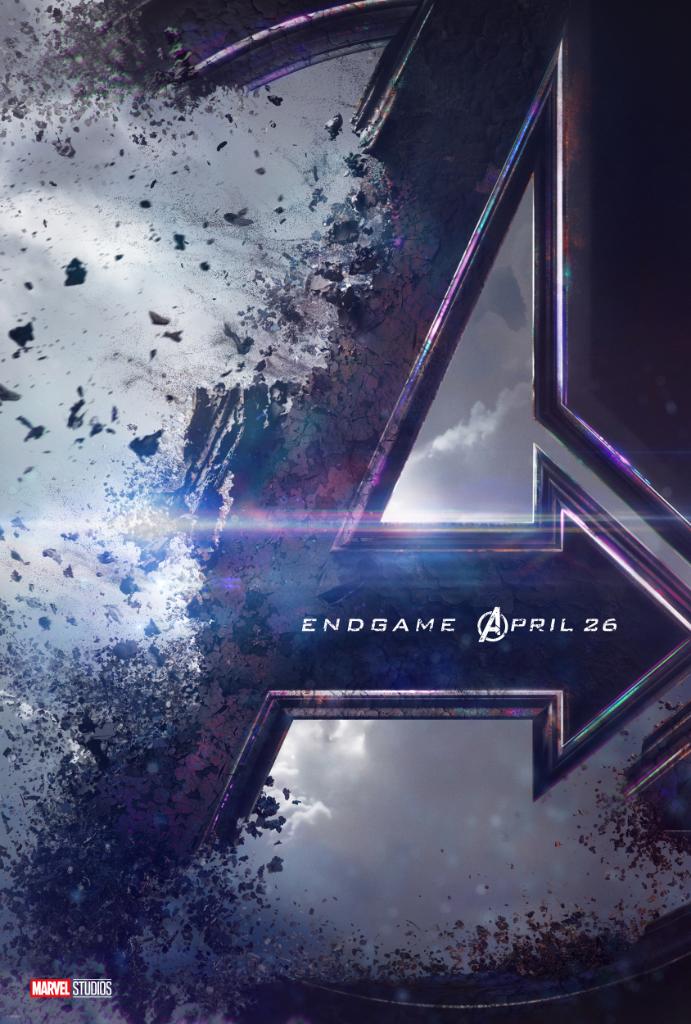 ---
So good—love that ending. It gives away nothing, but builds the hype.
---
Is Hawkeye finally going to be cool?
---
Well crap, now I know Hawkeye doesn't die in Infinity War. I should probably watch that at some point before it's completely spoiled for me, huh?
---
Can't die in Infinity War if you're not in Infinity War.
---
Did you not stay for the post-credits scene?
---
That was my point. They died in a separate movie, not Infinity War. I'm just being difficult.
---
For those still watching the trailers…
---
---